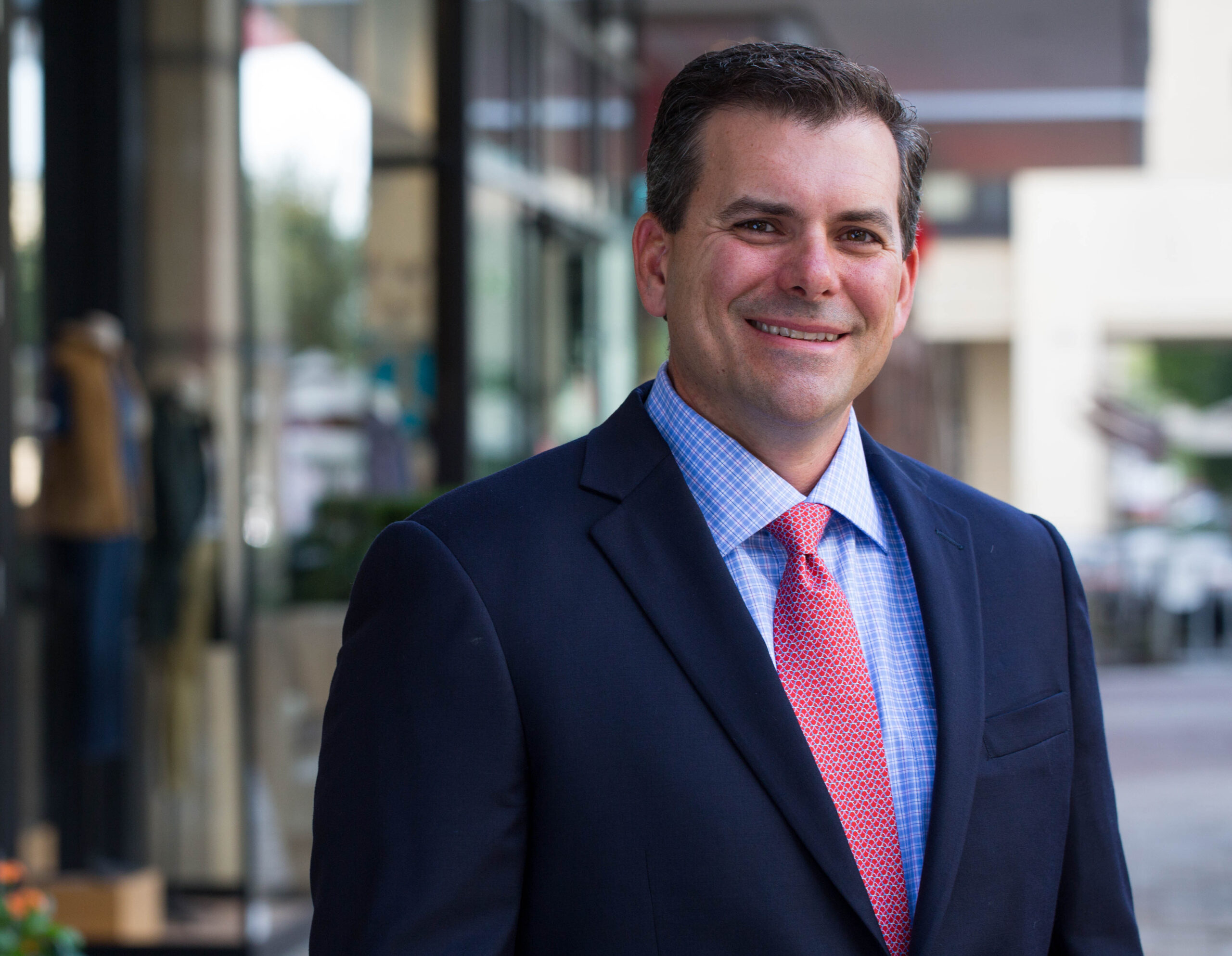 NAIOP Appoints Midway Executive Larry Sloan as Houston Chapter President
NAIOP Appoints Midway Executive Larry Sloan as Houston Chapter President
(HOUSTON, TX) –Midway, the privately owned, fully integrated real estate investment, development and management firm, is proud to announce that Larry Sloan, Executive Vice President of Investment and Development, has been appointed president of NAIOP Houston. Sloan was appointed president-elect in 2022 and has served on the board since 2019.
As president, Sloan is responsible for ensuring NAIOP remains one of the leading commercial real estate industry organizations in Houston with a continued focus on outstanding educational, networking, and leadership-related events. NAIOP Houston's 2023 priorities include growing membership, expanding sponsorships, promoting growth of WON (Women of NAIOP), launching a new mentor program and rolling out a new chapter website and social media platform.
Sloan currently serves as Midway's Executive Vice President of Investment and Development. He is responsible for the oversight and operations of the Investment and Development Team, and executing new business initiatives across various development, value-add, and acquisition strategies. Sloan is also a member of Midway's Leadership Team and Investment Committee, joining the company's top executives in setting and implementing firmwide direction and strategy. In addition to his involvement with NAIOP, Sloan is a member of ULI Multifamily Bronze Product Council, NMHC and ICSC. He holds a Texas real estate license and a CCIM designation and earned his Bachelor of Business Administration in finance from Texas A&M University.
NAIOP Houston, a local chapter of NAIOP, the Commercial Real Estate Development Association, comprises 20,000+ members nationwide and provides strong advocacy, education, and business opportunities by connecting members in a powerful North American network in the commercial real estate development and investment industry.
Several Midway executives have previously served as president of NAIOP, including Chairman and Chief Executive Officer, Brad Freels; Chief Risk Officer, Bo Sanford; and Executive Vice President, David Hightower.