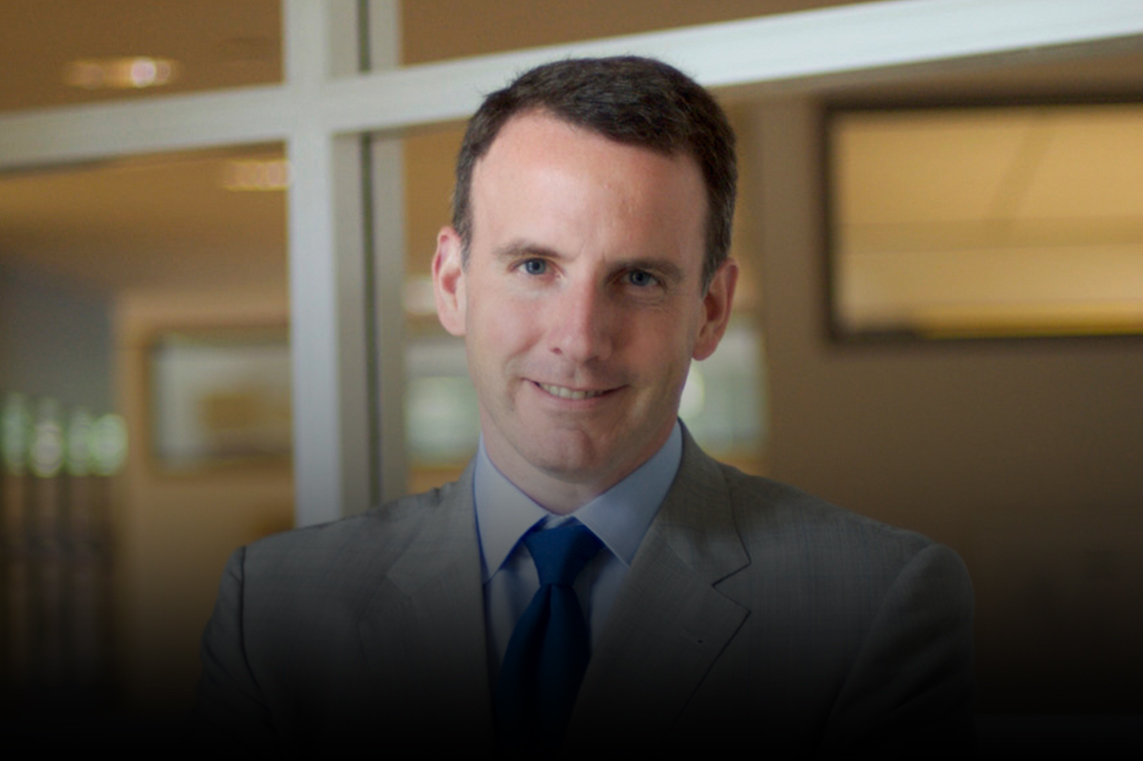 Wednesday, January 11
Professor of Economics, Harvard University; Urban Economist Author, Survival of the City and Triumph of the City.
Ed Glaeser combines a humanist's warmth and an economist's rigor to deliver deep insights into city life and America's urban landscape. He studies cities' effects on innovation, society, and the environment.